Testimonials
Rudy got me ready to fight
I arrived at Apex Predator MMA looking for a challenge. I told Coach Rudy I wanted to compete in a cage fight and within months of training, my first cage fight was announced. Coach Rudy put in great effort and through his teachings I was able to get in shape and come out victorious. Coach Rudy has been very helpful in my development as a fighter and has helped open doors for my promising career.

– Victor Doering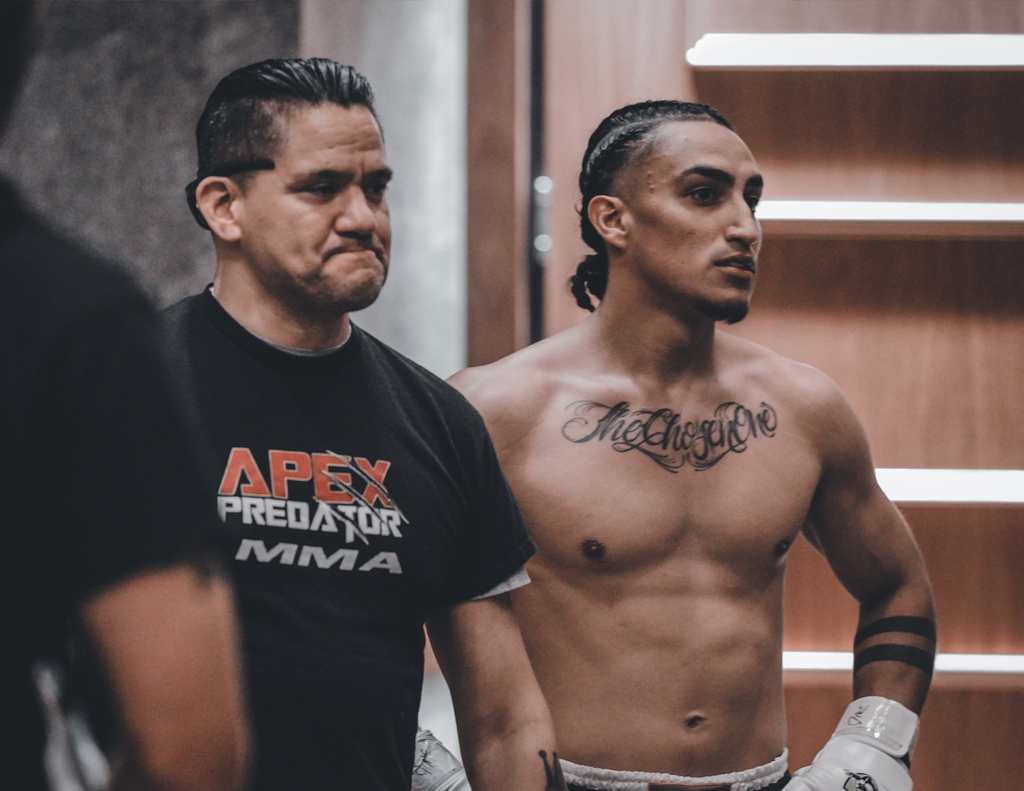 Best gym I've ever been to!
For one, it's like stepping into a little community. Everyone there knows everyone and the support system is incredible. Two, the coach is awesome. It's like having a friend and a nutritionist all wrapped in one little package as a coach. He helps keep you on track and keeps you motivated in ways that at least I've never gotten from coaches in the past. Three, the classes are SUPER fun! The lessons are incredibly easy to understand thanks to the ways coach explains them all.
Being in Apex Predator quickly became the highlight of my day to the point I wanted to come to every available class when I joined, which was all the way back in November 2022. In my short time being here, I've lost 45lbs as of the start of July, going from 330lbs all the way down to 285lbs. Originally I joined because I wanted something to look forward to throughout my day, but after trying out just my first class I was practically sold immediately because of how fun it was. The longer I went on, the more I started to gain goals and found challenges for myself that I would've never gained from training on my own at Planet Fitness let alone the other boxing gyms I've been to. For the first time, in my experience, it felt like I'm being invested in just as much as I'm investing in something else, and that's the Apex Predator experience. A place where you could go in and sweat off your worries and be around people that cares just as much as you do, which for me, is my favorite experience.
– Calysa Collins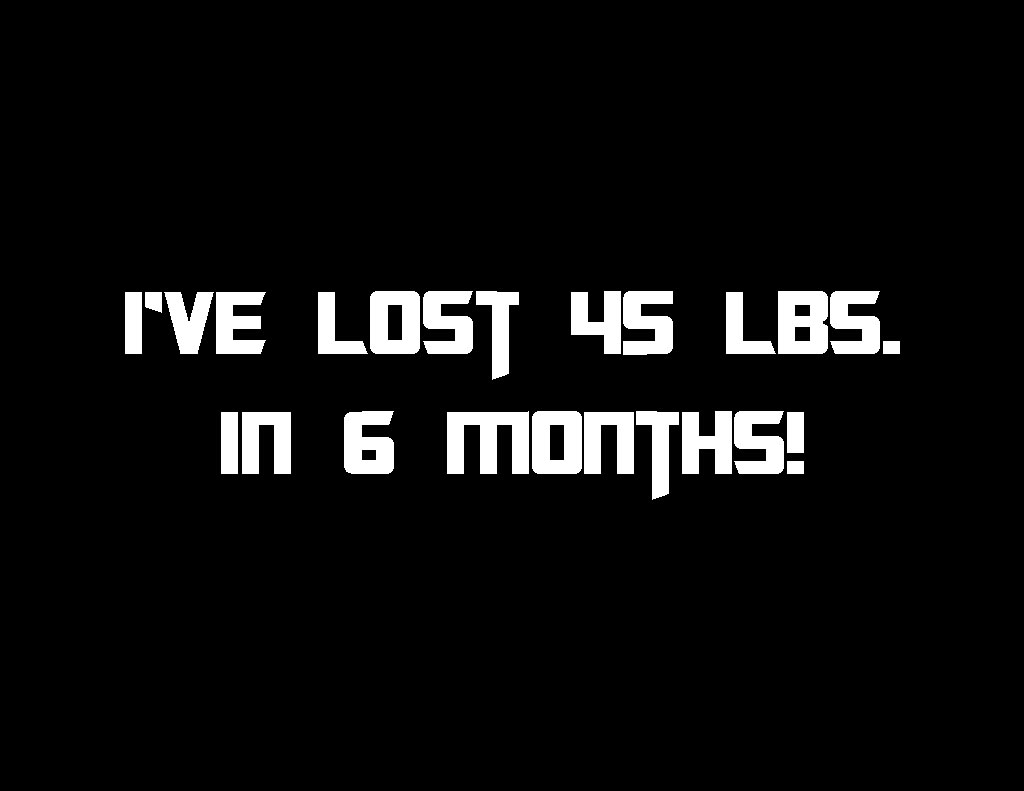 Worth the time, money and energy I've put into it
Training with Rudy over the last few months has enhanced my life for the better!
Originally, I signed my 13 year old son up to box with him. After a while of just watching, I decided to try it out myself. I'm so glad I made that decision.
My new personal fitness routine has helped strengthen me both physically and mentally. It's nice to have an extremely well-versed coach to lead me in the right direction regarding health and fitness, but also one that has been somewhat of a life coach too.
As a beginner, I like that our workout routines have gradually built up overtime. I was under the impression that I was just going to learn how to box. Instead, I've learned multiple self defense styles, have gained more confidence and now have a new sense of self.
This training has been more than worth the time, money and energy I've put into it. Thank you!!
– Destinee Haze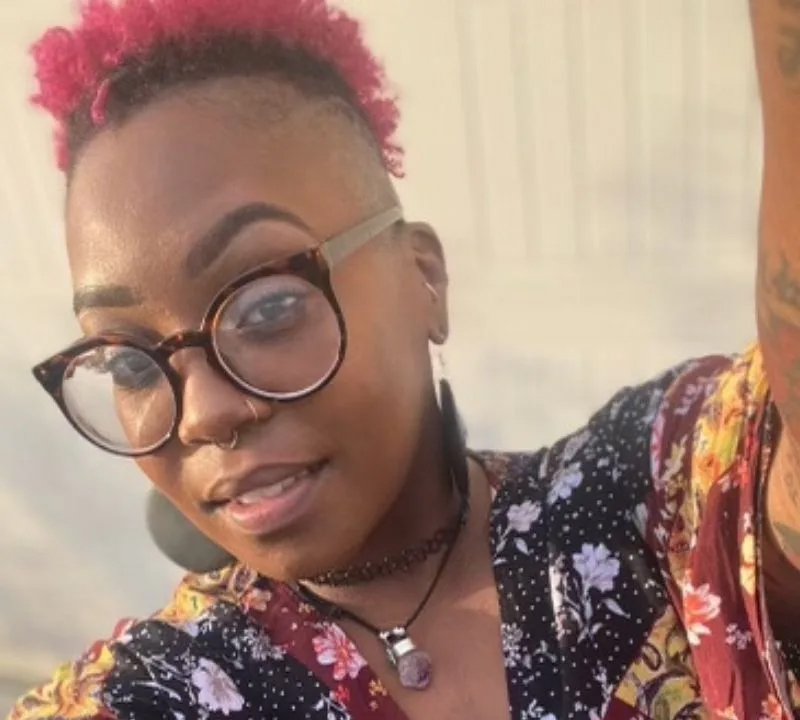 Rudy dispelled our apprehension of boxing-based workouts
We wanted to exercise together in a fashion that was straightforward whilst challenging and Rudy's routines have perfectly fit the bill.
Rudy instantly dispelled our apprehension of boxing-based workouts with his easy-going personality and clear tuition, making the exercises both fun and engaging.
Even though we've only just started working with Rudy we can already tell under his guidance we will soon feel fitter, stronger and more confident about our physical well-being, especially as he's shown to be very supportive.
Just be ready to sweat! Rudy's going to make you work to achieve your fitness goals!
– Chrissy Cate and Tim Wilson